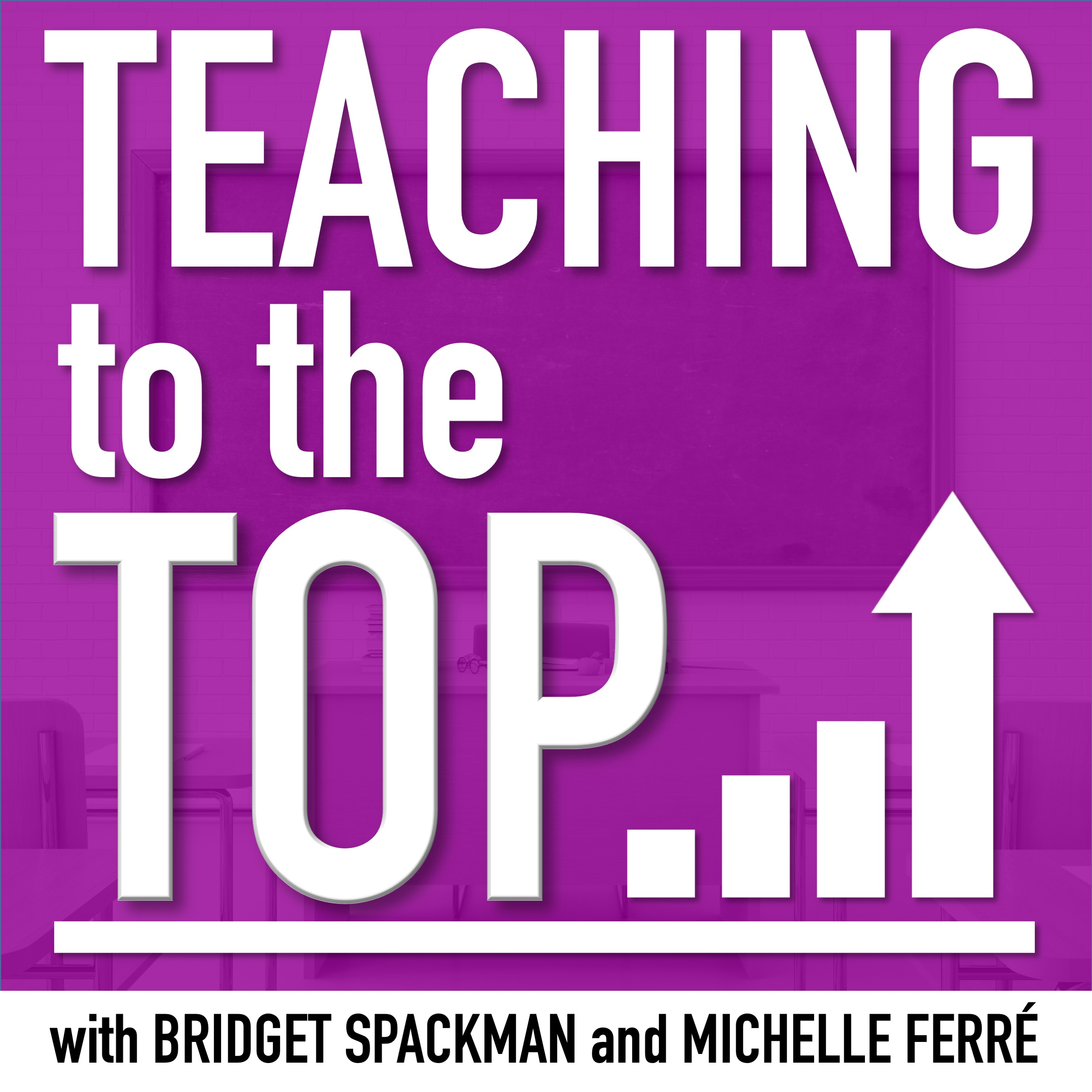 There is something about summertime and the heat, especially, that seems to zap the energy out of you. Let's be honest, who wouldn't want to spend their days lounging around the pool reading a great book. However, the lazy days seem to bleed together leaving you feel unproductive and ill-prepared for the upcoming school year. 
We are in a new season of our life. Yes, we are talking about summer, but it is also important to know that seasons also relate to where we are in our lives; the circumstances that we are currently living in. With each season, both literally and figuratively, it's important to change our routines to fit the needs we have at that particular point and time. 
We want to share our motivating and energizing summer routine that has allowed us to create structure and feel as though we are accomplishing goals but also enjoying our summer. 
OUR WALK STORY
OUR WHY
HOW THIS FITS INTO OUR DAY
TIPS TO ENERGIZING AND MOTIVATING YOUR SUMMER ROUTINE
CONCLUSION
Keep in mind that we are not perfect in fact we have had a handful of times where we have to listen to our bodies and just rest. There is nothing wrong with that! The purpose of this is to make sure that you are making the most of your summer and to make sure that you have taken steps to feeling ready for the beginning of the school year. 
SUBSCRIBE & REVIEW
Are you subscribed to our podcast? If you're not, I want to encourage you to do that today. I don't want you to miss an episode. Click here to subscribe to iTunes!
Now if you're feeling extra loving, We would be really grateful if you left us a review over on iTunes, too. Those reviews help other people find our podcast and they're also fun for us to go in and read. Just click here to review, select "Ratings and Reviews" and "Write a Review" and let us know what your favorite part of the podcast is. Thank you!