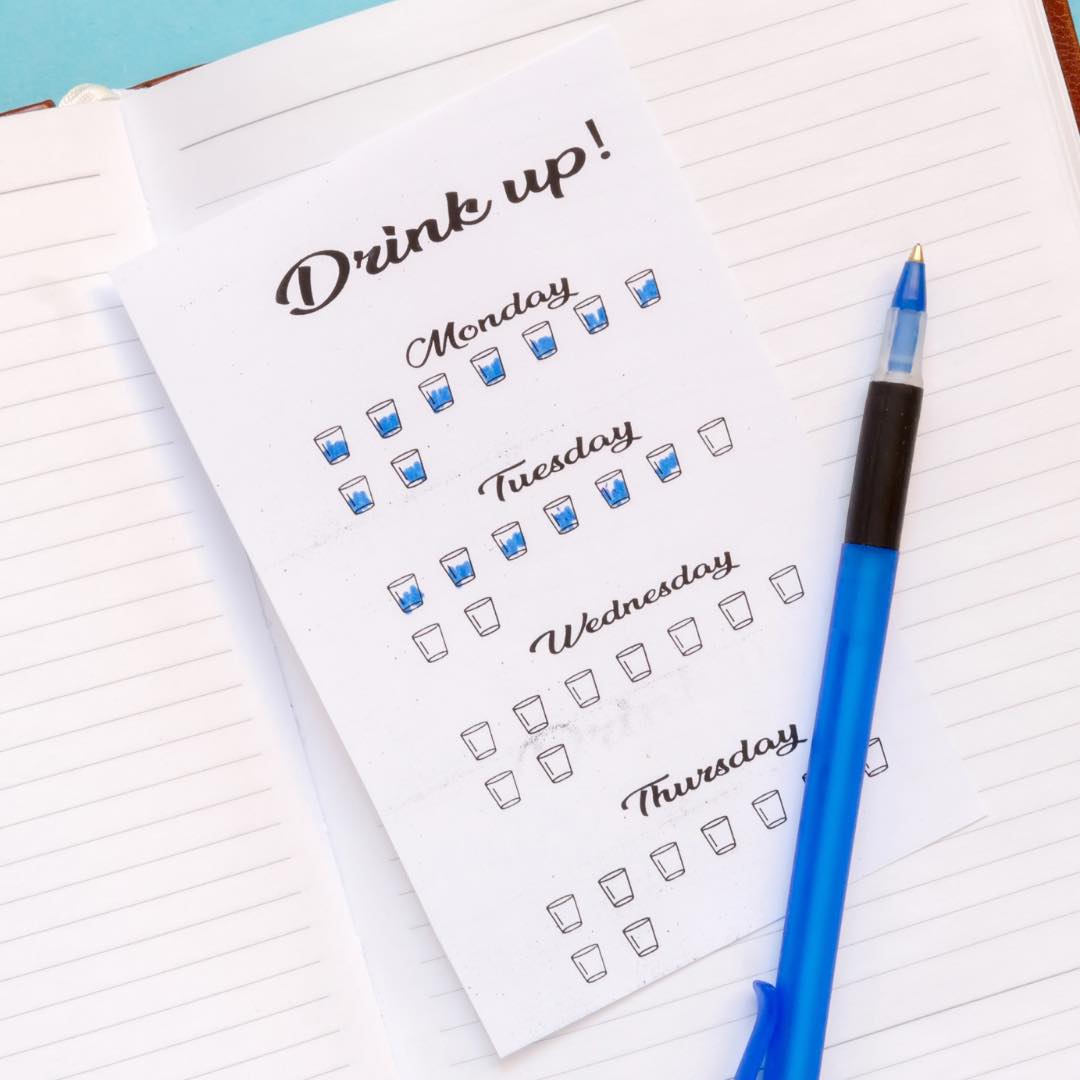 How many times have you told yourself at the start of a new year that you are going to work out more, leave school on time, drink more or any other goal/habit that you have wanted to build? And how many times have you found yourself failing at building those habits? Have you ever wondered why? 
This week's episode is the next installment of our mini-series on habit building for the month of January! In the first episode, we share the habits we are trying to build… don't worry, you will get an update on how it's going in next week's episode! In the second episode, we shared tiny changes that give you BIG results and reviewed the book Atomic Habits. In today's episode, we are getting down and dirty with why your habit building is failing.
In this episode we share: 
3 Misconceptions around building habits.

Instead of asking "How long does habit building take" you should be asking "How many times does it take to build a new habit."

Your habits are failing because you do not have the systems in place to help you.

If you don't change these current systems and routines, then your habit will fail.

You have to start small and build easier habits in order to later build more difficult habits. 
SUBMIT YOUR TIME SUCKING HURDLE!
We want to know what is sucking up all of your time either as a teacher or just a person. Head over to our website and submit your TSH so that you can have a chance to be featured on the podcast!
SUBSCRIBE & REVIEW
Are you subscribed to our podcast? If you're not, I want to encourage you to do that today. I don't want you to miss an episode. Click here to subscribe to iTunes!
Now if you're feeling extra loving, We would be really grateful if you left us a review over on iTunes, too. Those reviews help other people find our podcast and they're also fun for us to go in and read. Just click here to review, select "Ratings and Reviews" and "Write a Review" and let us know what your favorite part of the podcast is. Thank you!