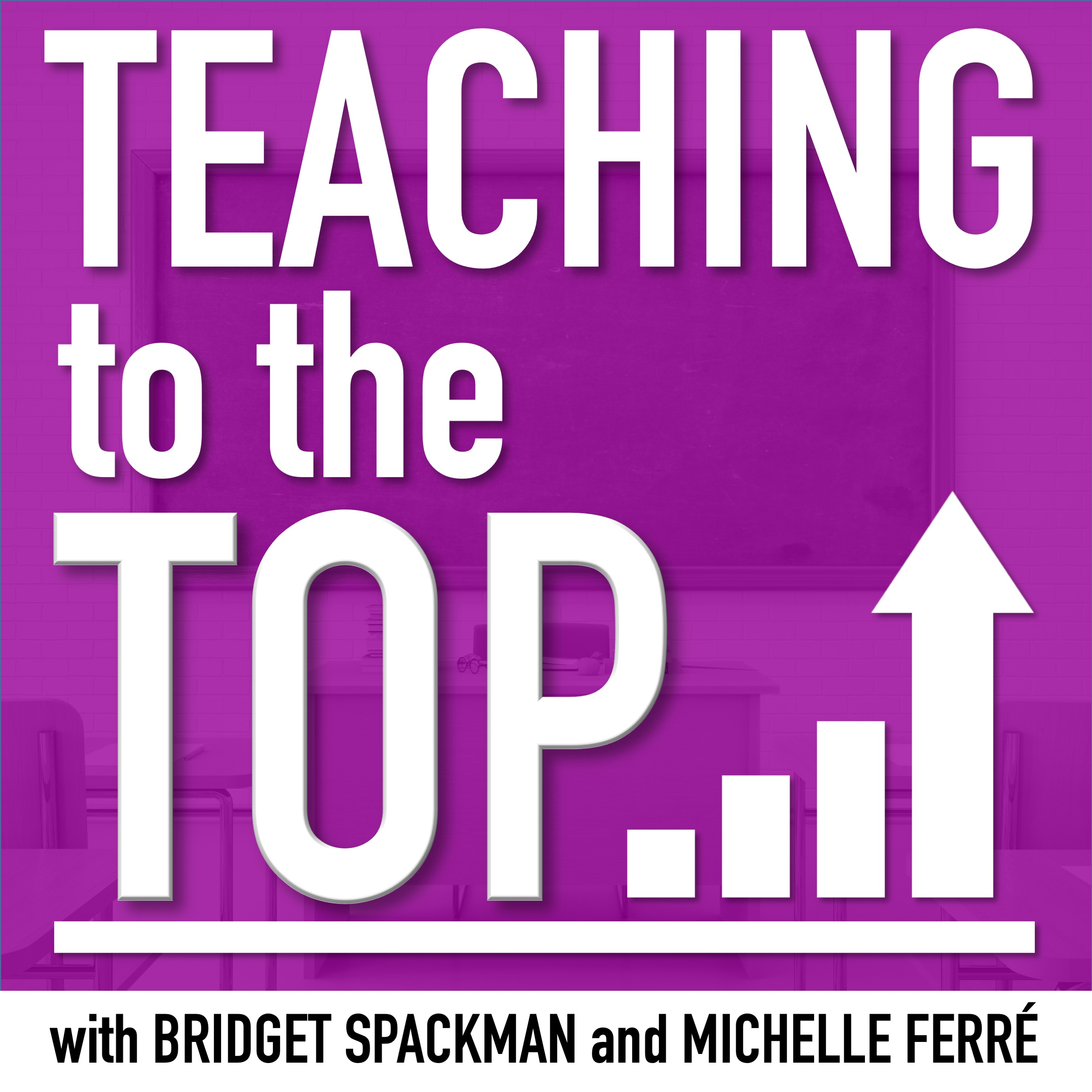 In today's episode, we are going to tackle the key ingredients in order for you to have the absolute best week ever! 
We all strive to have a great week. The kind of week where everything just seems to work in your favor and goes incredibly smoothly. From the copies, behaviors and mindset, everything seems to be perfect, but the reality is that life is very much like a drive through town. Some days can feel as though you are hitting every red  light on the street and others can feel like you are zooming to your destination. 
[3:37] BE PREPARED
[7:37] BLOCK YOUR DAY FOR YOU TIME
[11:07] SPEND TIME CONNECTING WITH STUDENTS
[14:32] FEEL POSITIVE AND MOTIVATED
[18:32] FEEL PRODUCTIVE
Be proactive to minimize the impact of stress. Every choice you make directly impacts the week that you will have. So no more putting things off! Get focused, stay positive and be the TOP teacher that you want to be. 
SUBSCRIBE & REVIEW
Are you subscribed to our podcast? If you're not, I want to encourage you to do that today. I don't want you to miss an episode. Click here to subscribe in iTunes!
Now if you're feeling extra loving, We would be really grateful if you left us a review over on iTunes, too. Those reviews help other people find our podcast and they're also fun for us to go in and read. Just click here to review, select "Ratings and Reviews" and "Write a Review" and let us know what your favorite part of the podcast is. Thank you!