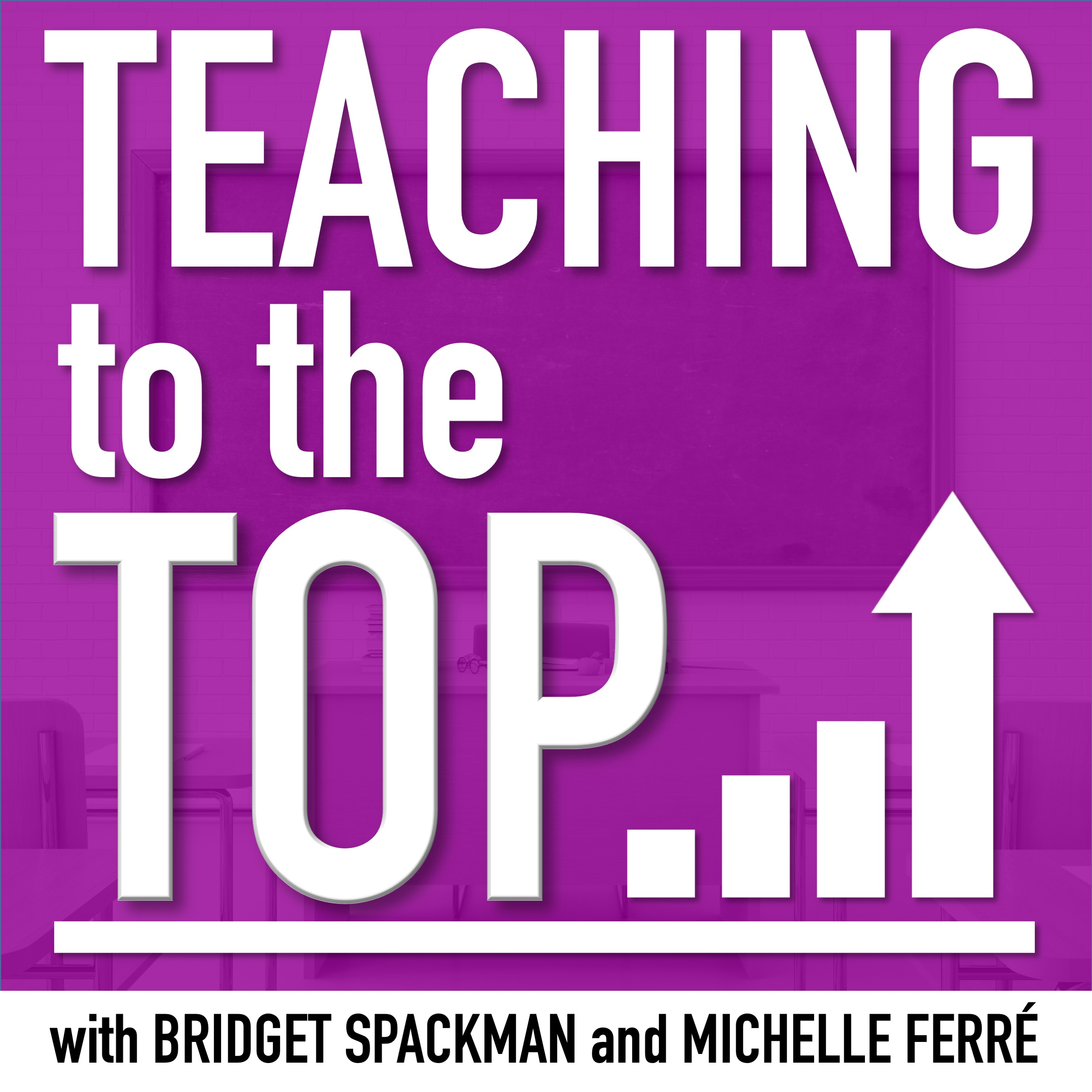 Have you ever reflected on your past and thought, I regret doing that as a kid, or I regret not going out more and being with my friends? Chances are there is probably something out there that resonances with you in this fashion. There is a quote that reads, There are no regrets in life, just lessons.
This cannot be more true for everyone. Our lives no matter how imperfect they belong to us. It is what has molded us to the person we are today. Instead of dwelling on your regrets in life, think of them as life lessons that will help to guide your future. 
We cannot change the past, but we have every bit of power to change the future. 
OUR BIGGEST REGRETS AND THE LESSONS LEARNED
[5:26] Spending large amounts of time and money
[ 7:45] Creating Resources and Materials
[12:16] Keeping up with the Jones'
[17:16] Staying late to get things done
[20:32] What do we wish we had done?
CONCLUSION
We will always make decisions in our lives and careers that will not fit our goals. What is important to remember is that we cannot dwell on the past and the decisions that have already been made. It is better to see those decisions as life lessons and begin making a change that will continue to make our future brighter. 
SUBSCRIBE & REVIEW
Are you subscribed to our podcast? If you're not, I want to encourage you to do that today. I don't want you to miss an episode. Click here to subscribe to iTunes!
Now if you're feeling extra loving, We would be really grateful if you left us a review over on iTunes, too. Those reviews help other people find our podcast and they're also fun for us to go in and read. Just click here to review, select "Ratings and Reviews" and "Write a Review" and let us know what your favorite part of the podcast is. Thank you!