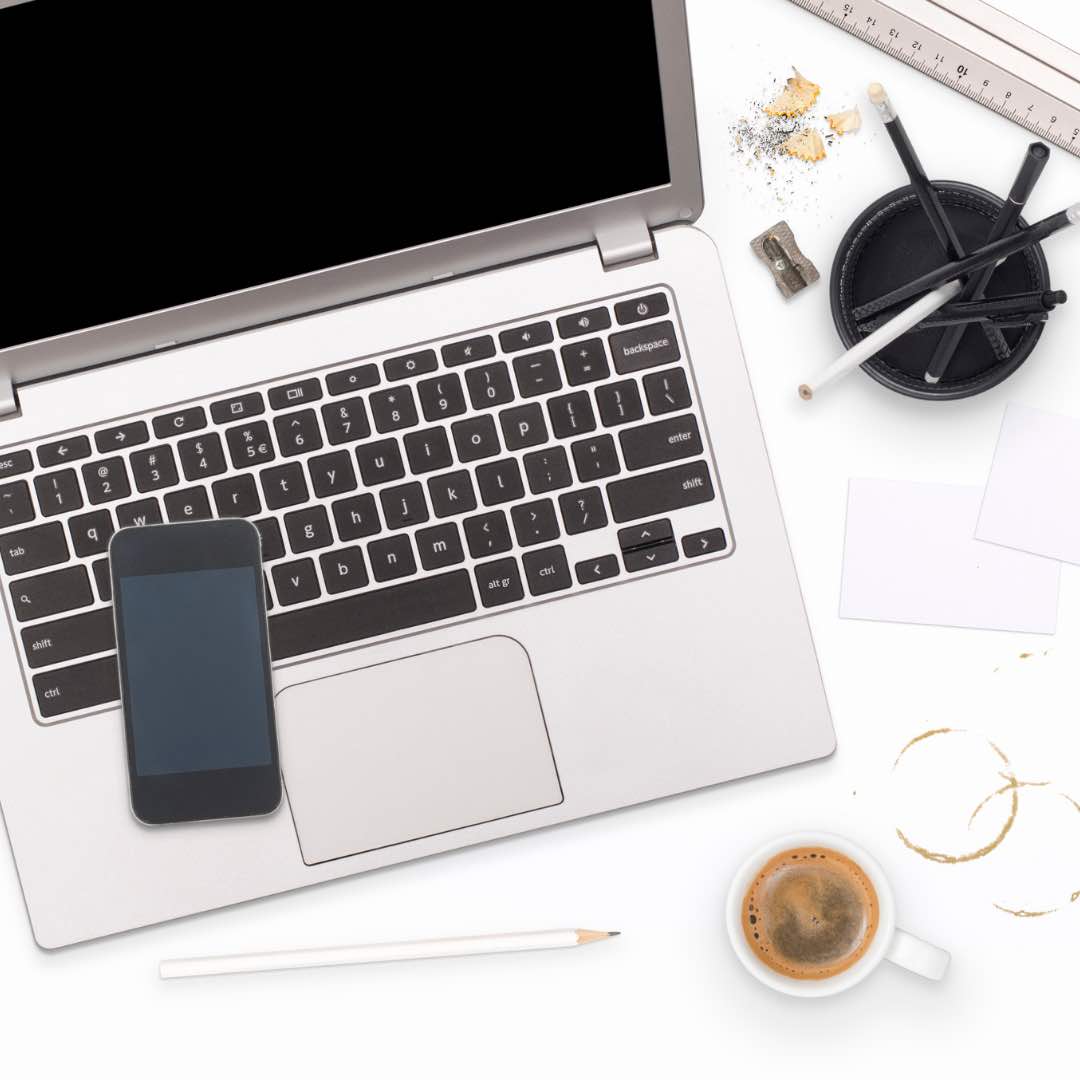 Let's be honest, closing down our classrooms will look a little bit different this year. If you're someone who has transitioned from virtual to in the classroom, there might be more things to consider as you're prepping for your first beach getaway. 
While we all might be hoping for a little more normalcy with the upcoming year, it would be a waste to simply throw everything we have done this year away. Instead, it's important to consider how you start transitioning and using more digital resources in the upcoming years. 
In this episode we break down three areas in which you need to organize: LMS, digital files and emails. We'll give you actionable steps for processing the information, and storing it in a way that you can use it next year. Keep in mind that everyone has a different situation and may need to adapt and do a little research on how to implement the strategies we share. 
In this episode we share:
How you can store assignments, discussions and materials you've created in your LMS to reuse next year

How to organize your resources from your LMS to easily locate and how to archive a course 

How to build a list of assignments for next year. Don't reinvent the wheel! Use what worked!

How to create a checklist of graded assignments to keep structure and consistency

Organize your digital files and delete unused files from the previous years. 

Designate applications on your ipad or laptop for file types to make organizing and locating materials easier

How to close out your email with a zero inbox and what to do with all the emails in your folders
LINKS:
SUBSCRIBE & REVIEW
Are you subscribed to our podcast? If you're not, I want to encourage you to do that today. I don't want you to miss an episode. Click here to subscribe to iTunes!
Now if you're feeling extra loving, We would be really grateful if you left us a review over on iTunes, too. Those reviews help other people find our podcast and they're also fun for us to go in and read. Just click here to review, select "Ratings and Reviews" and "Write a Review" and let us know what your favorite part of the podcast is. Thank you!