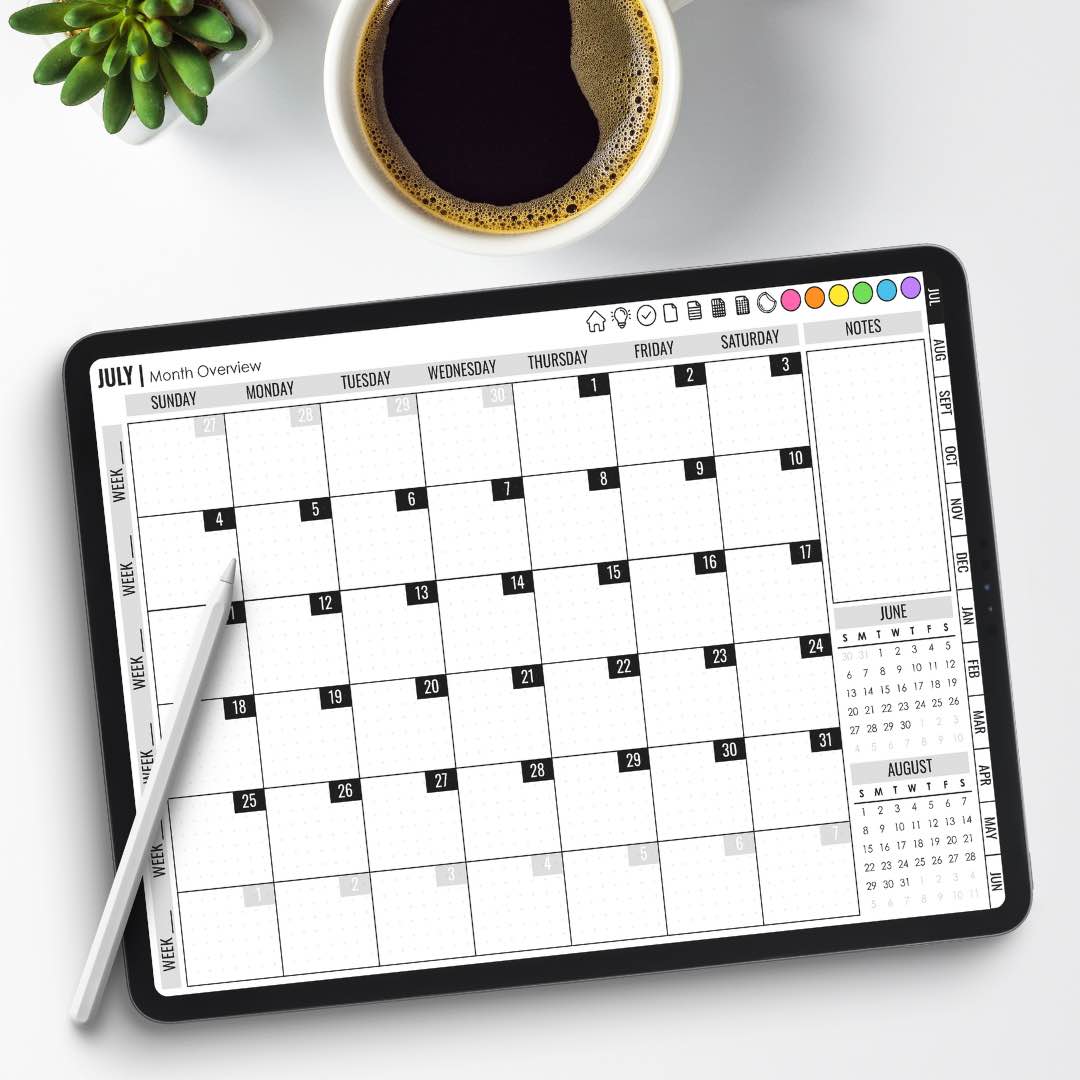 Digital planning has increased in popularity over the last year. As more and more teachers begin to see the value of handling all their lessons and maintaining digital files versus paper files,  digital planning will only continue to increase. For those of you who have been watching the trend but haven't quite jumped into the digital planning world, this episode is for you. Or, if you have no idea what digital planning is, this episode is also for you!
We take a deep dive into digital planning and why you should start making the transition this summer. We feature our baby…. Yes, it's a planner, and we share all the features that will help to make you more productive and organized for the upcoming school year. 
Don't forget that you can try our planners out for FREE by clicking HERE!
If you are already sold on jumping into the digital planning world, we offer Google Slides version and a tablet version HERE.
In this episode we share:
Features of digital planning that will increase your productivity and maintain organization

How digital planning allows you to access information from anywhere

Digital links makes navigating the planner easy

How digital planning can lighten the load of taking materials home and to work each day

How our digital planner stands out from the competition… THIS IS SO GOOD!

Digital planning makes customizing your planner easier than ever
LINKS:
SUBSCRIBE & REVIEW
Are you subscribed to our podcast? If you're not, I want to encourage you to do that today. I don't want you to miss an episode. Click here to subscribe to iTunes!
Now if you're feeling extra loving, We would be really grateful if you left us a review over on iTunes, too. Those reviews help other people find our podcast and they're also fun for us to go in and read. Just click here to review, select "Ratings and Reviews" and "Write a Review" and let us know what your favorite part of the podcast is. Thank you!