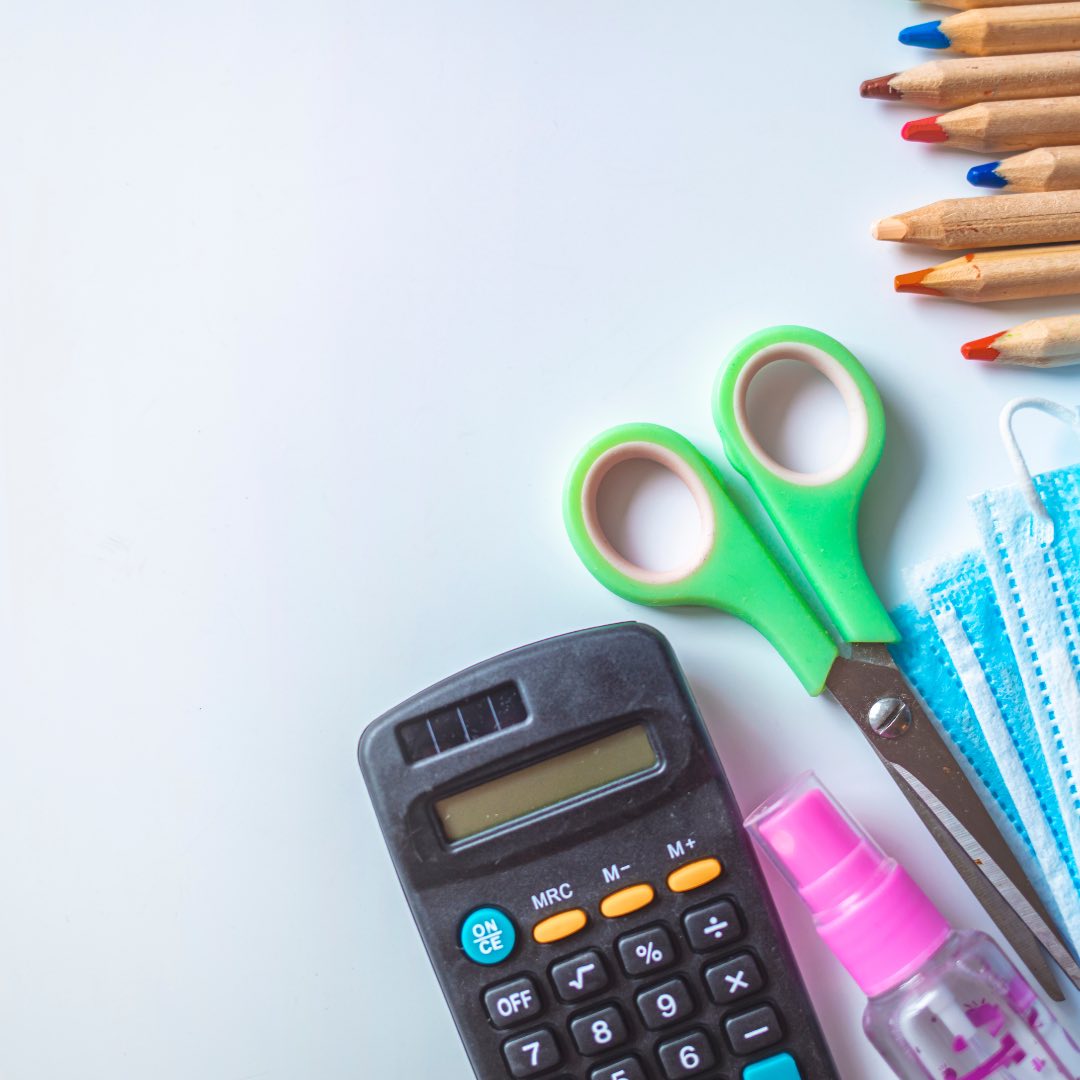 Another year in the books and so much has happened and changed. As we come to the end of the 2020-2021 school year we want to have an honest reflection of the year with all of you. This includes the challenges we faced because of the pandemic, our initial feelings as we headed into the school year and some of the highlights that kept us going strong. 
While we all had different situations for what our school year looked and sounded like, we hope that you can relate and also reflect on this past year. If anything, this year has hopefully taught us all that we can do hard things and that we are capable of making the best of difficult situations. Stay tuned to the end because we share our biggest takeaway from our 2020-2021 school year. 
SUBSCRIBE & REVIEW
Are you subscribed to our podcast? If you're not, I want to encourage you to do that today. I don't want you to miss an episode. Click here to subscribe to iTunes!
Now if you're feeling extra loving, We would be really grateful if you left us a review over on iTunes, too. Those reviews help other people find our podcast and they're also fun for us to go in and read. Just click here to review, select "Ratings and Reviews" and "Write a Review" and let us know what your favorite part of the podcast is. Thank you!