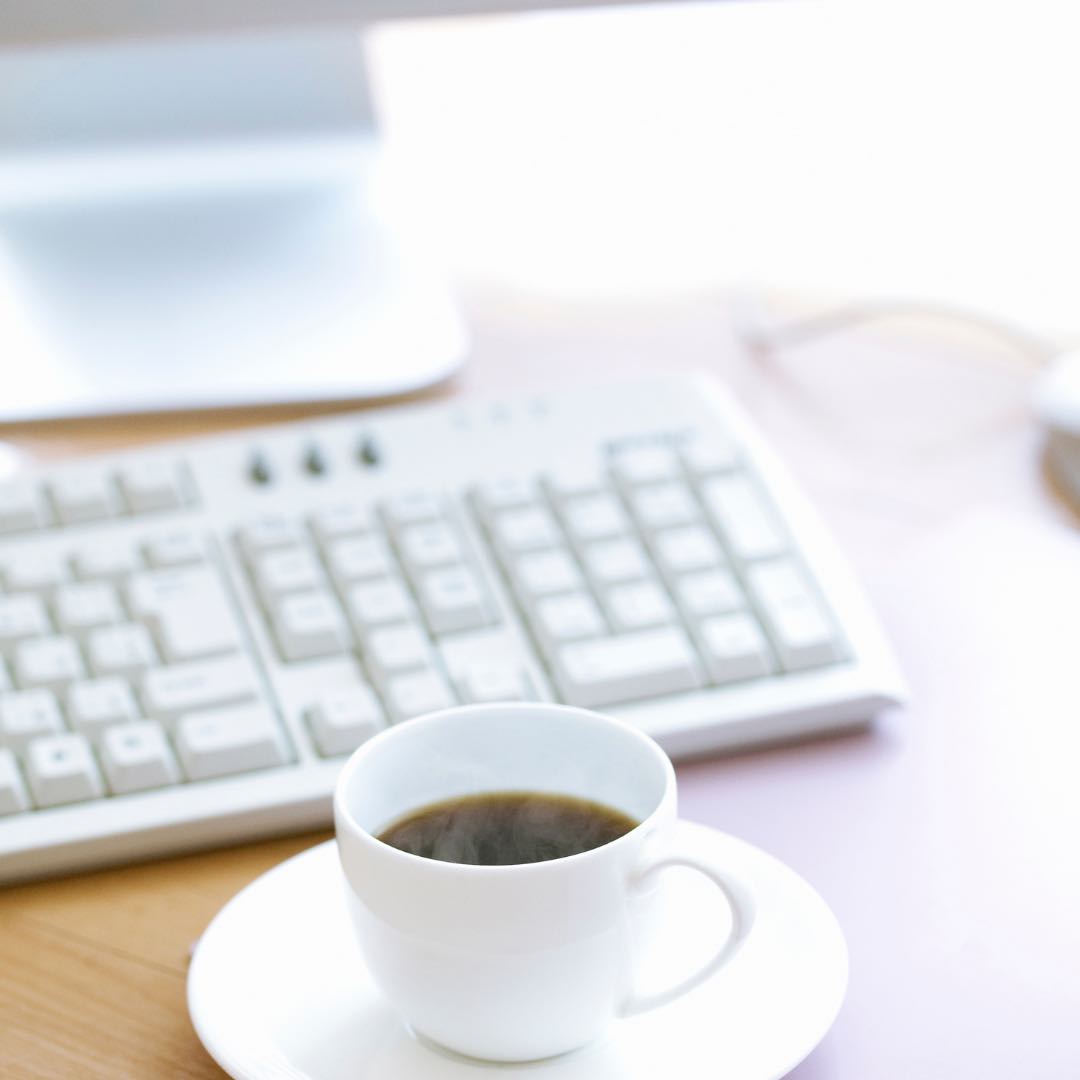 Balancing work and relaxation can be challenging, especially after spending so many months in 'work' mode. You might be struggling to stop and rest your body because you are constantly filling your time with doing tasks or you might not have any motivation with doing things that will help you in being proactive so that you are not stressed in the fall. 
We share some of our best tips for helping to create a work-life balance this summer. This will help you to unwind from the school year and enjoy your time with family and friends but also ensure that you are continuing to do small tasks that will keep you from feeling the overwhelm of the back to school season. 
In this episode we share:
How to create a schedule that will accommodate your life-style

Tips for how to balance work and summer as a mom

Setting goals and creating project lists that will make you feel less stressed and more in control of your day

Steps you can make to be proactive for the fall

How to utilize micro productivity to get small tasks accomplished

Don't forget to check out our planner on our website. We have all the tools you need to plan out your summer, be proactive for the fall, and outline big projects this summer!
SUBSCRIBE & REVIEW
Are you subscribed to our podcast? If you're not, I want to encourage you to do that today. I don't want you to miss an episode. Click here to subscribe to iTunes!
Now if you're feeling extra loving, We would be really grateful if you left us a review over on iTunes, too. Those reviews help other people find our podcast and they're also fun for us to go in and read. Just click here to review, select "Ratings and Reviews" and "Write a Review" and let us know what your favorite part of the podcast is. Thank you!