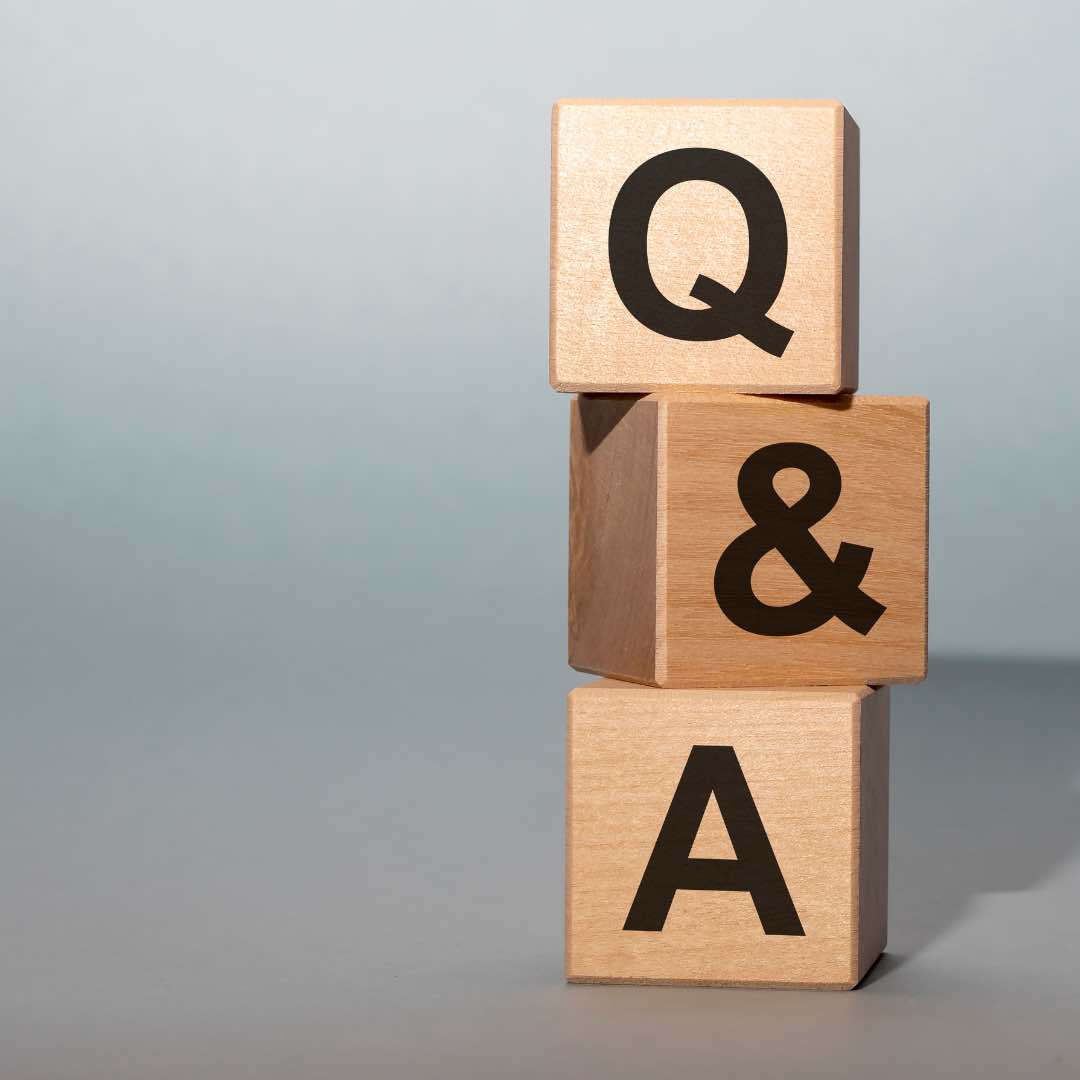 Have you ever seen the Vogue 73 Question Videos on YouTube? Basically, someone behind the camera follows a famous person around and asks 73 rapid fire questions. You get to hear their responses but also get a little peek into their life and how they live. Well, we love to watch these videos and to make things fun this summer, we've decided to create our own form of rapid fire questions!
In today's episode Bridget has crafted 25 questions all around time management, organization, and productivity to ask Michelle. Keep in mind that Michelle has no idea what questions Bridget is going to ask. So join us as Michelle Emerson, aka Pocketful of Primary, answers 25 Rapid Fire Productivity Questions. 
In this episode Michelle shares: 
Her best tip for achieving a work-life balance

How she creates a space that is productive

How she battles overwhelm and feeling unmotivated to work

Her news goal after moving and getting married

What she plans to organize first in her new home
LINKS:
082. Bridget Answers 25 Rapid Fire Productivity Questions COMING SOON!!
SUBSCRIBE & REVIEW
Are you subscribed to our podcast? If you're not, I want to encourage you to do that today. I don't want you to miss an episode. Click here to subscribe to iTunes!
Now if you're feeling extra loving, We would be really grateful if you left us a review over on iTunes, too. Those reviews help other people find our podcast and they're also fun for us to go in and read. Just click here to review, select "Ratings and Reviews" and "Write a Review" and let us know what your favorite part of the podcast is. Thank you!