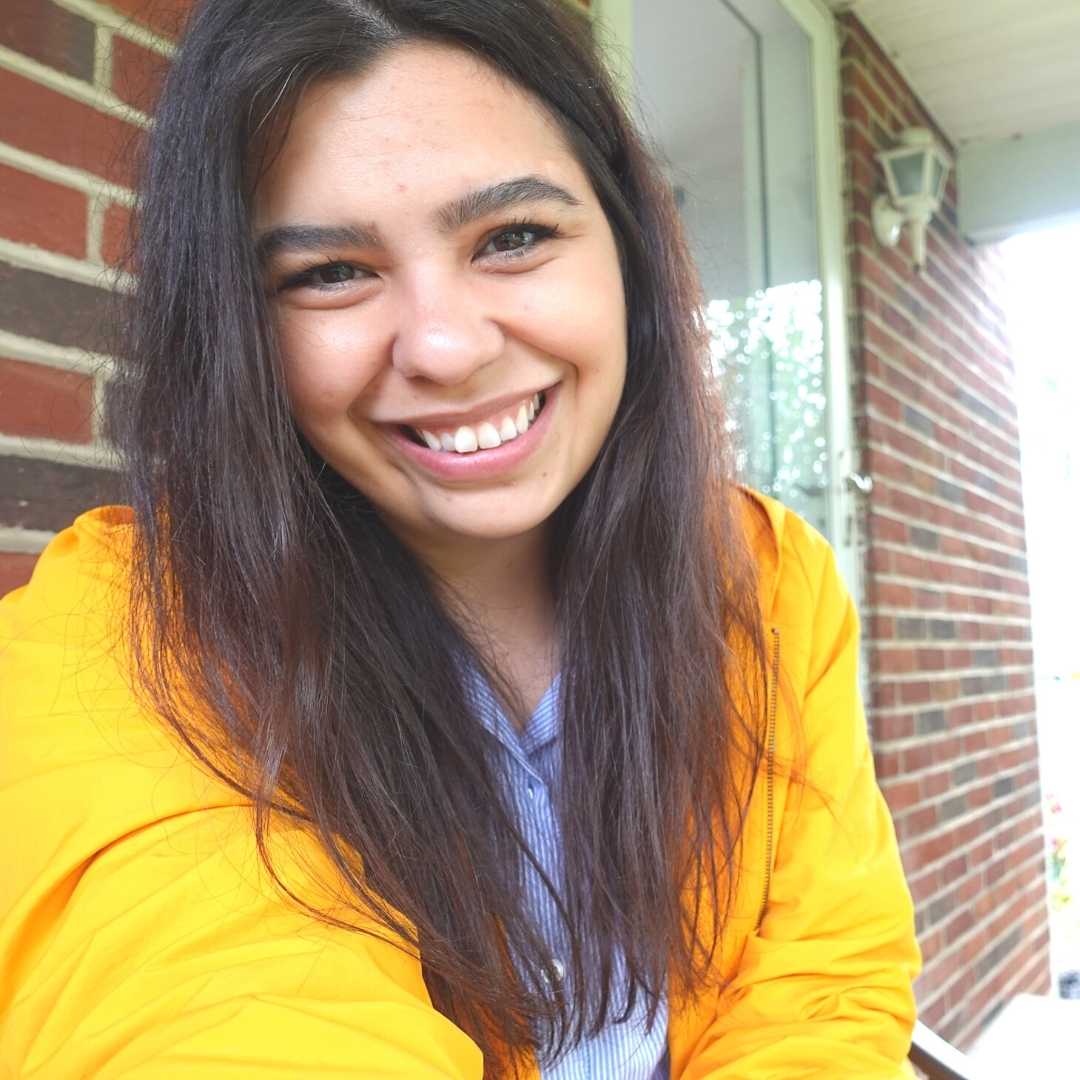 Week in the life is back! This week Bridget is taking you behind the scenes as she organizes tackling her to-do list and spending time with her family. Join her as she walks you through organizing her week, accomplishing tasks, sharing personal stories and most importantly, enjoying her family and summer!
In this episode Bridget shares:
Her general schedule for working with kids at home

How she tackles planning out her week to create a balance between work and family

Her battle with Hashimoto's and getting back in shape

How she balances work with family and enjoying the summer
SUBSCRIBE & REVIEW
Are you subscribed to our podcast? If you're not, I want to encourage you to do that today. I don't want you to miss an episode. Click here to subscribe to iTunes!
Now if you're feeling extra loving, We would be really grateful if you left us a review over on iTunes, too. Those reviews help other people find our podcast and they're also fun for us to go in and read. Just click here to review, select "Ratings and Reviews" and "Write a Review" and let us know what your favorite part of the podcast is. Thank you!