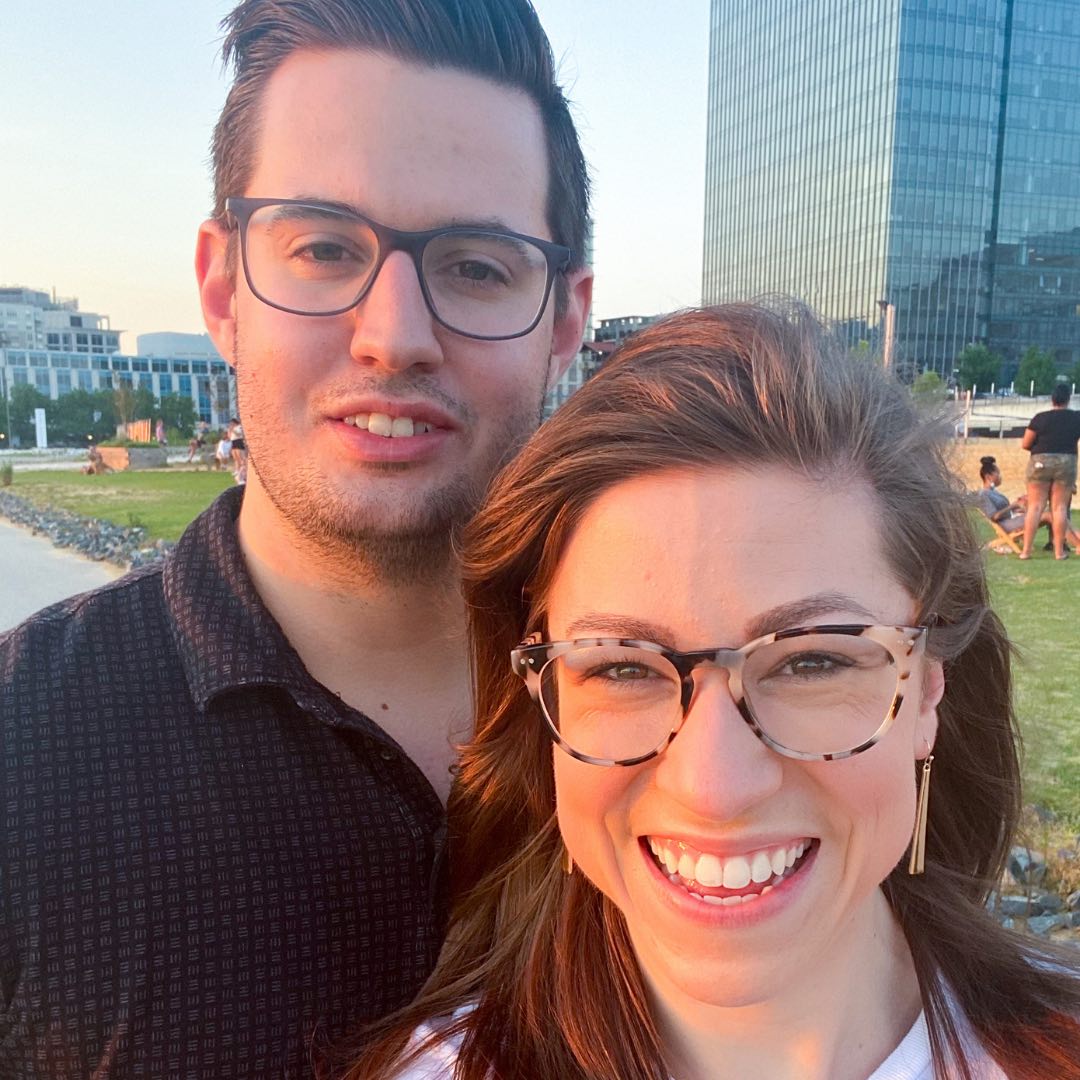 Michelle Emerson has had a busy summer! With her recent move to Austin, TX and purchasing a home she shares home renovations, unpacking and managing a business. Join Michelle as she shares her week in the life, summer edition. 
In this episode Michelle shares: 
Projects for updating and organizing her home

A battle with her internet provider

Getting her home ready for her parents to come for a visit

Maintaining and planning for upcoming conferences presentations this summer
SUBSCRIBE & REVIEW
Are you subscribed to our podcast? If you're not, I want to encourage you to do that today. I don't want you to miss an episode. Click here to subscribe to iTunes!
Now if you're feeling extra loving, We would be really grateful if you left us a review over on iTunes, too. Those reviews help other people find our podcast and they're also fun for us to go in and read. Just click here to review, select "Ratings and Reviews" and "Write a Review" and let us know what your favorite part of the podcast is. Thank you!